Images 2.1
J21—001
J21—002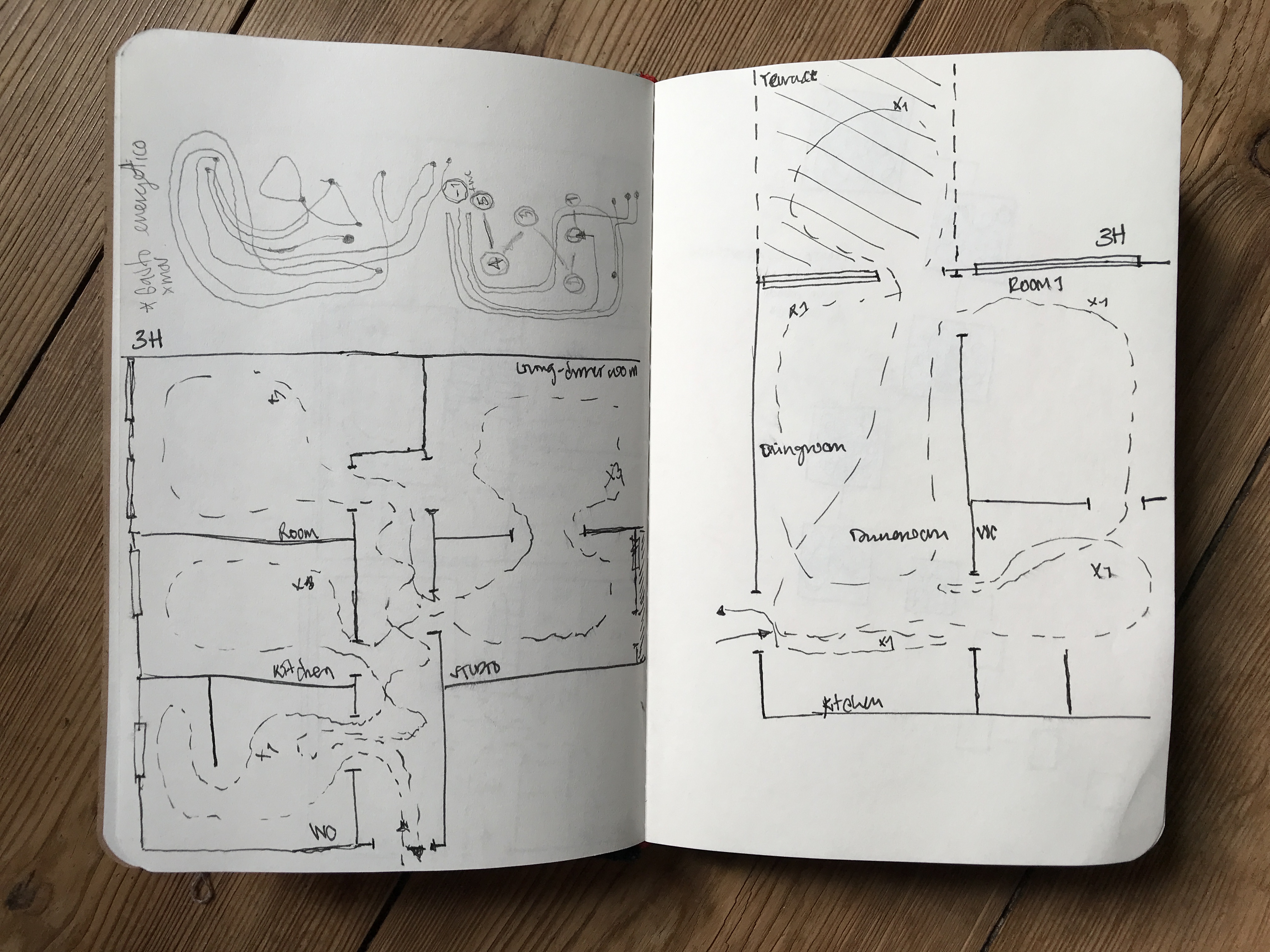 J21—003
Notes
1 This project is d

eveloped within the framework of Forecast Sixth Edition – Skills e.V. mentored by Mathilde Monnier

.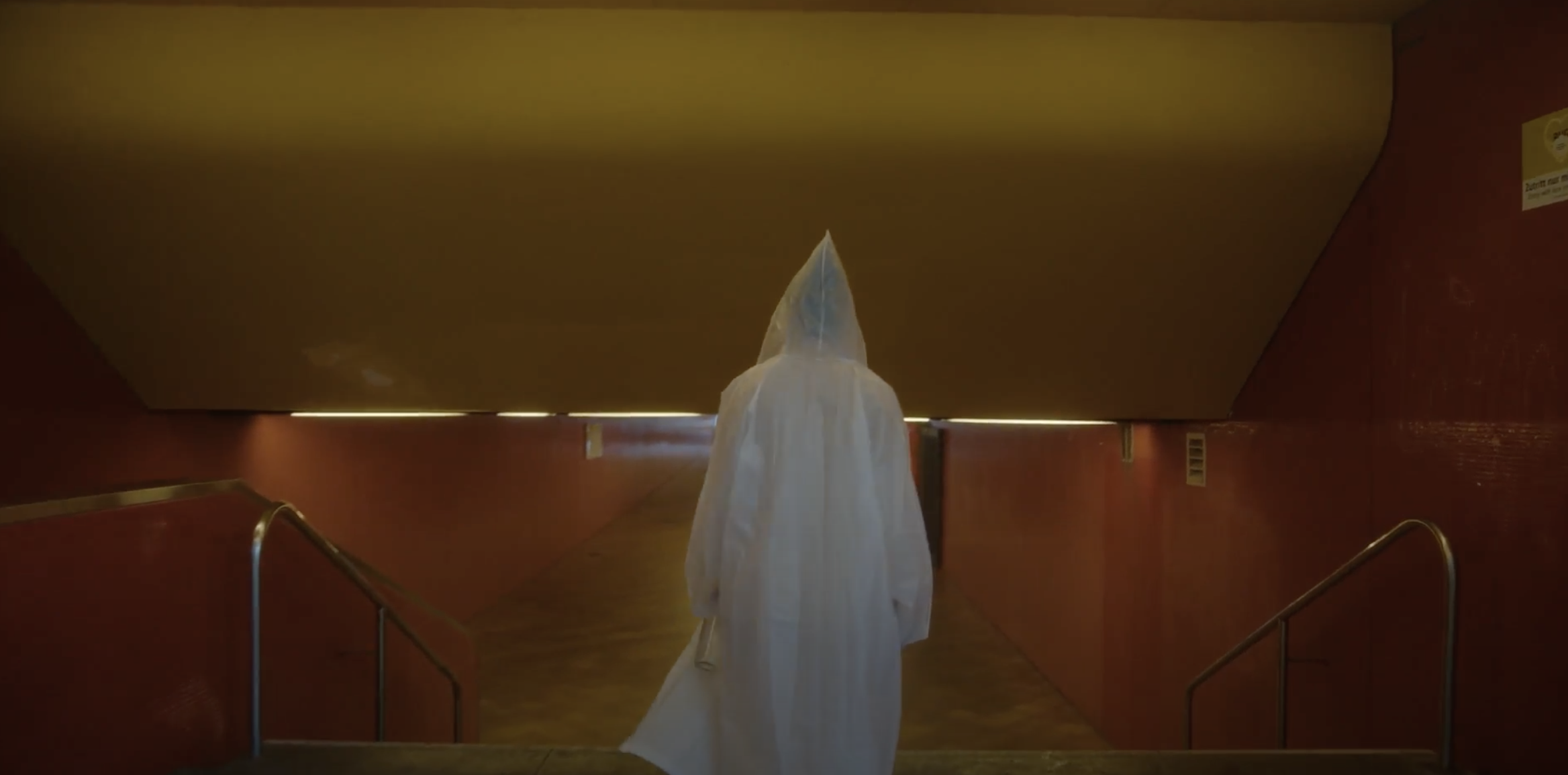 J21—004
J21—005
J21—006
J21—007
J21—008
Journey 2.1
~ Gestures of Domestic Memories: a performative way-of-knowing
by Aída Herrera Peña,
2021, DE
(in progress)
The human body seen as active material in constant transformation and the tool to perform ordinary tasks in ordinary circumstances for making a living, such as to care and maintain up to a certain standard other's private living spaces, is the point of departure to explore domestic work in Berlin, where a migrant body of work find a way to alleviate the struggles of life.
Nowadays, household services are an inevitable source of profit for enterprises and a practice for many humans when starting to make a living in foreign territories. As bodies in transition in their way of being, and in-between radically different worlds; coming from the Southern to the Northern hemisphere, they have found a source of income in the commonality of the human being in Western contexts, the domestic life.
Between the private and public constellations, this project explores the reality of domestic work through body gestures, intuition, and tacit and embodied knowledge, attempting to critically reflect on the performance of our domestic way of living at a socio-cultural and political level.
See more